CHRIS PARKER SOUND
Seacoast MA, NH and ME.

We use a Mackie DL32r and 32s digital mixers to run FOH and Monitor mixes. 
All of which are run on a private wireless network via Apple iPad's and iPhone's.
These mixers have 32 microphone input channels and 8-12 monitor outs.
---
For FOH we use Bose F1 Model 812 Flexible Line Arrays
---
---
MONITORS
For monitors we prefer IEM and can provide 5 wired and 2 wireless units.  We can also easily accommodate bands that have their own.
For monitor wedges we use QSC CP8 speakers.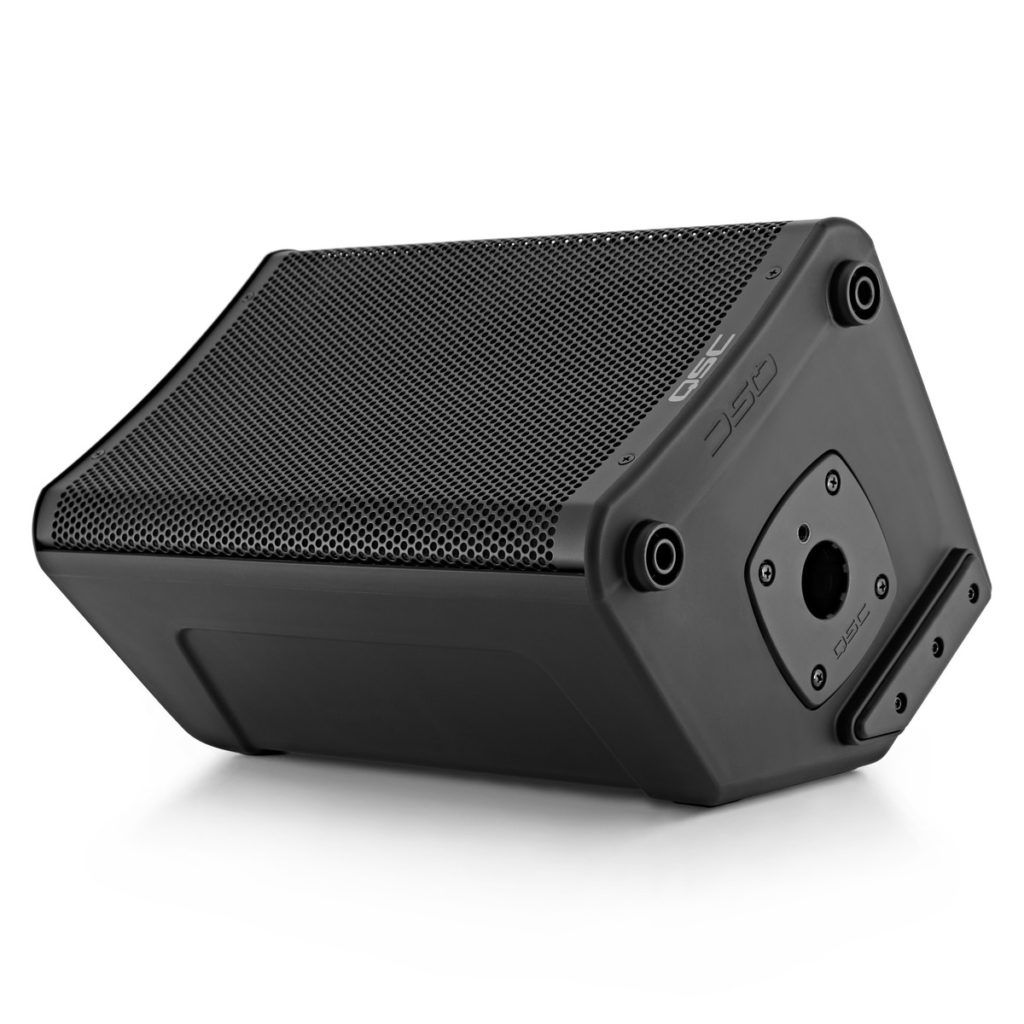 ---
LIGHTING
We have a modest sized light show available. 
It consists of 8 Chauvet Slim Par 64, Blue Tooth lights and 4 Chauvet Freedom Sticks
---
PRICING
Our prices are competitive starting at $200.00  per show for FOH, Monitors, Microphones and Engineer
Walk in jobs with my mixer are negotiable.
---
SOME OF THE BANDS I MIX…
The B street Bombers 11 – piece horn band
Disco Dream – 9 piece Disco Tribute band
Magic Bus Tour – a Who Tribute band
---
Here are a number of videos of bands I mix at the Hampton Falls NH Bandstand each summer.  The mix is off the board.
Counterfeit Cash
https://youtu.be/_zTXMV-NPZk
Power of Love – Huey Lewis Tribute Band
https://youtu.be/AKkKnWwIH0s
Abraxas – Santana Cover band
https://youtu.be/pOCuEs4CeCU
Ultimate Soul
https://youtu.be/1fu9onVqKCo
Petty Larceny -Tom Petty Tribute Band
https://youtu.be/6h-dHdThk6U
Pieces of Eight 9.1.2022
https://youtu.be/vS9HiPTLTbw